On José Maceda: A talk by Aki Onda

José Maceda field recording in the Philippines. Image courtesy of UP Center for Ethnomusicology.
Tuesday, July 31, 7:00pm
Asia Art Archive in America
43 Remsen Street, Brooklyn, NY 11201
Space is limited and registration is required.
Tickets Available Here
José Maceda (1917–2004) was a Filipino composer and ethnomusicologist who rigorously documented South East Asian musical practice through extensive fieldwork. Drawing on this archive of primary musical material, Maceda combined Filipino musicality with a knowledge European avant-garde composition, to create one of a kind works that fuse cutting-edge compositional techniques such as spatialization, attention to timbre, and use of radios and cassette recorders for sound diffusion with traditional Asian instruments, rhythms, and structures.
In this talk, New York-based composer and curator Aki Onda will discuss Maceda's practice, re-mapping and re-contextualizing his legacy within the current global experimental music scene. Onda has been researching Maceda's works for the last two years with the support from the Asian Cultural Council and will be re-staging selections of his compositions at TPAM – Performing Arts Meeting in Yokohama 2019.
José Maceda was the subject of Asia Art Archive Hong Kong's 2015 exhibition Udlot–udlot.
_____________________________________________
Aki Onda is a New York-based artist and composer. He is particularly known for his "Cassette Memories" — works compiled from a "sound diary" of field-recordings collected by using the cassette Walkman over a span of last three decades. Onda often performs in interdisciplinary fields and collaborates with filmmakers, visual artists, and choreographers, including Ken Jacobs, Michael Snow, Raha Raissnia, Takashi Makino, Akio Suzuki, and Takao Kawaguchi. Onda's work has been presented by numerous institutions internationally such as MoMA, MoMA PS1, New Museum, REDCAT, documenta 14, Pompidou Center, Louve Museum, Palais de Tokyo, Bozar, and many others. Onda is also active as a curator and has organized major tours and exhibitions internationally, including events at The Kitchen, Images Festival, and Time-Based Art Festival.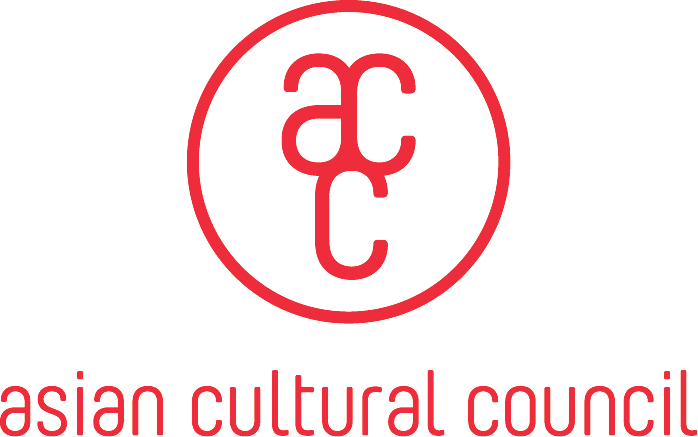 Aki Onda's research was supported by a fellowship from the Asian Cultural Council.